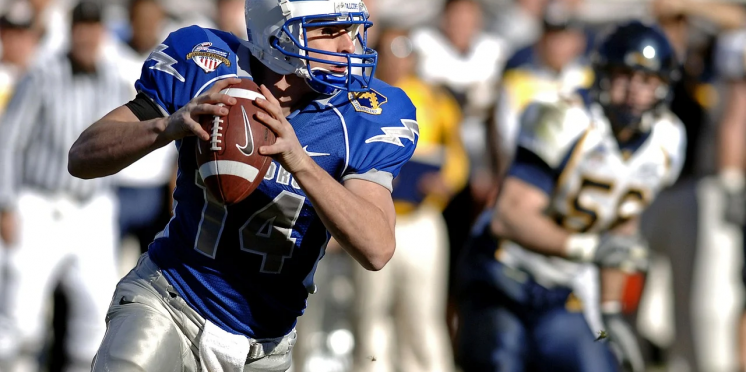 2020's Breakout NFL Stars
Coming into every NFL season, top teams are usually easy to spot in the pre-season. Performance in the previous year coupled with big moves at the NFL Draft means that casual fans and dedicated pundits alike usually know which teams are slated for playoffs.
This year, the Kansas City Chiefs, Baltimore Ravens, Seattle Seahawks, and Green Bay Packers are all teams to watch. Even the Tampa Bay Buccaneers may be able to swing past the New Orleans Saints.
However, predicting which individual players will have a breakout season tends to be more difficult. Even if a team is tanking week by week, there could be a wide receiver or safety who's using the competition to better their play. Some might argue that this sort of pressure cooker is what makes a great player, to begin with.
Let's take a look at some of this season's breakout stars.
Marquise Brown, WR Baltimore Ravens
As a wide receiver for the Ravens, Marquise Brown is likely facing pressure internally as every player pushes themselves to advance to the Super Bowl. This is his third year with the franchise, which means it's time to make his name or settle into mediocrity.
As one of the top options for quarterback Lamar Jackson after each snap, Brown has turned a strong rookie year in 2019 into a tour de force this season. Given that sites that offer NFL betting throughout the season are focused on the Ravens to make it to the Super Bowl, Brown will need to continue his 143-yard receiving yards like those he posted in his first two games this year if he plans on earning a Super Bowl ring.
Since opening play, Brown's numbers have slipped slightly. He's not averaging less than 60 years per game, though he's still on track to top 1,000 yards by the end of the regular season and surpass his 2019 total.
Clyde Edwards-Helaire, RB Kansas City Chiefs
As part of a team with top Super Bowl odds this year, rookie Clyde Edwards-Helaire is competing against internal talent much like Brown of the Ravens. However, Clyde Edwards-Helaire was handed a great opportunity this season after former running back Damien Williams opted out of the 2020 season despite leading the Chiefs' 2020 Super Bowl win.
As starting running back, Edwards-Helaire had to impress immediately or be replaced. Fortunately, this rookie burst onto the scene when he scored a touchdown in the Chief's starting game against the Houston Texans this year. This made him the NFL's youngest player to rush for 130 yards and score a touchdown in their league debut.
Since then, Edwards-Helaire has continued his powerhouse rookie year. In Week 7, he posted the NFL's second-highest scrimmage yards and managed to break five touchdown tackles in the Chiefs' recent match against the Denver Broncos.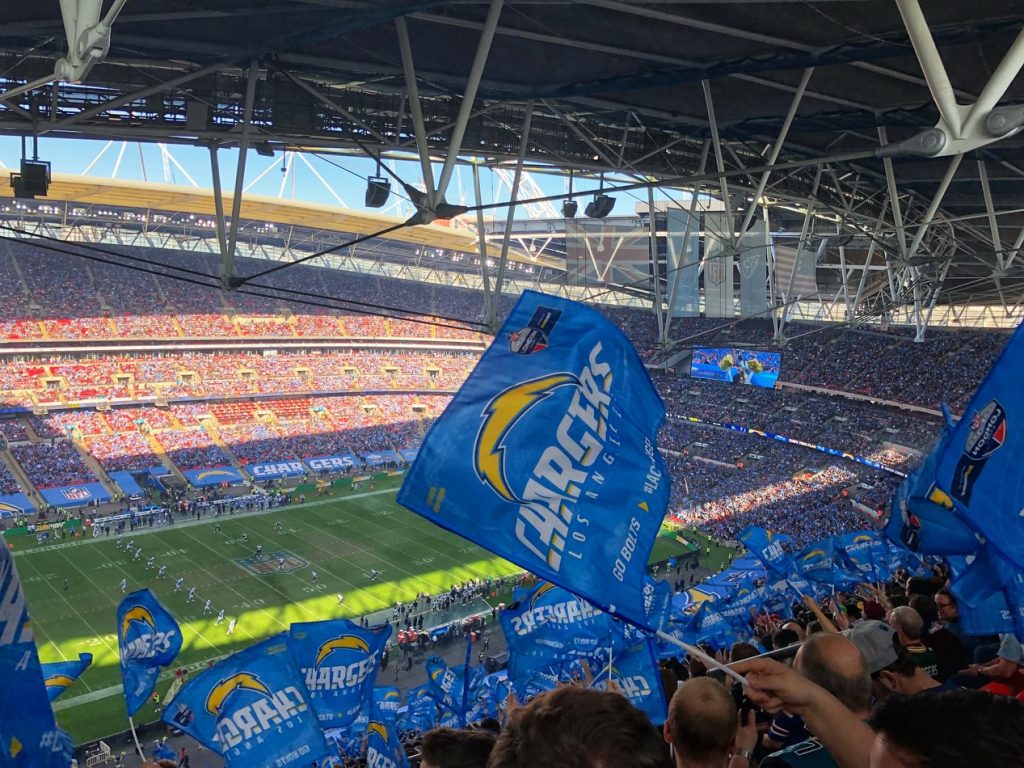 Justin Herbert, QB Los Angeles Chargers
Coming into this season, most viewed Tyrod Taylor of the Chargers to be one of the most volatile quarterbacks coming into this season. Following the NFL Draft, pundits and Chargers fans rejoiced at the acquisition of star rookie quarterback Justin Herbert.
Herbert was thrown unceremoniously onto the field after an unexpected injury to Taylor's lung before a game against reigning champs, the Chiefs. Though his first games were shaky, likely due to nerves and hesitancy on the part of Chargers staff, Herbert seems to have found his pace.
So far, he's broken records alongside another starting rookie QB, Joe Burrow of the Cincinnati Bengals. He's also been named the first player since 1970 to throw for 1,500 yards with a passer rating above 100 in his first five career games.
Herbert's feats on the field are all the more impressive considering the Chargers are a middle-of-the-pack team. However, the rookie recently emphasized in an LA Times interview that he trusts his teammates and that he considers his main job to be getting the ball to other top Chargers talents—as they're the true play-makers.
Should Herbert continue with this level of dedication and humility, he may be able to catapult the Chargers to glory in the coming seasons.
---