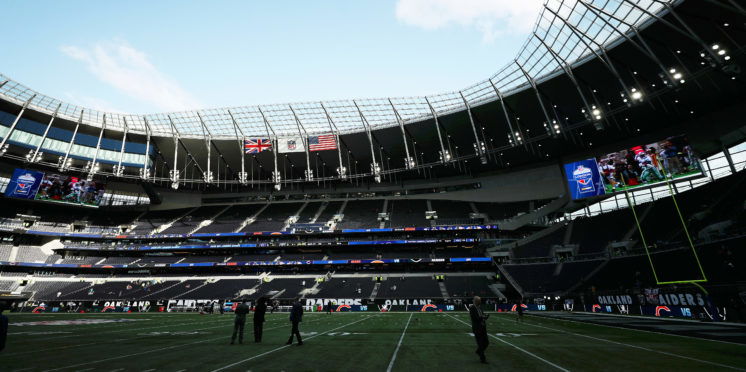 RAF Survivor League: Week Five
Well, that didn't go according to plan.
With three scribes remaining in the survivor league, two of them played it safe last week. Alan Cole and Ste Hoare decided to just stick with their usual strategies of picking whoever is playing against the Miami Dolphins, and it could have fallen apart. The Dolphins fought hard in the first half against the Los Angeles Chargers, even tying the game deep into the second quarter. But talent won out, and that meant both Alan and Ste survived.
David Howell, on the other hand, did not trust his Chargers in an early kickoff, and decided to go with the Indianapolis Colts against the Oakland Raiders. It seemed like a good bet given Oakland's record in 1 P.M. kickoffs and the two-game winning streak the Colts were riding, but the weirdness of the NFL took over. The Raiders pulled out a 31-24 win at Lucas Oil Stadium, and eliminated David in the process. Can Ste and Alan survive another week? Let's go to the picks.
Ste Hoare: Chicago Bears (vs. Oakland)
The Bears have the best defense in the league, and I think Khalil Mack and his teammates will have too much for Oakland.

Alan Cole: New England Patriots (@ Washington)
Normally I would be worried about burning the Patriots so early, but with only two players left it's just about getting through to next week. Tom Brady and the Pats against Washington starting a third-string quarterback in Colt McCoy is as close to a lock as you will get in the NFL.
---