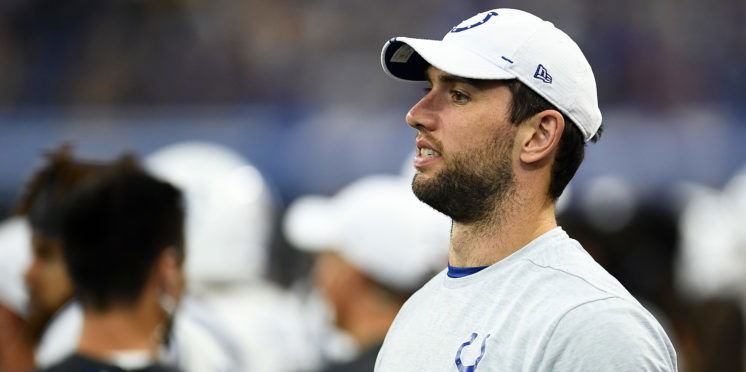 Luck's early retirement casts a shadow over the NFL
Andrew Luck's retirement was not an announcement that many NFL fans were expecting and it's one that makes for a sad day for the sport.
The now-former quarterback leaves the Indianapolis Colts at the age of just 29 as he continues to struggle with injury problems.
His latest injury concerns have ultimately forced him to call time on a career that should be approaching its peak years.
It will be a huge blow for the Colts and the reaction to his retirement will cast a shadow over the team. Any fans looking to get behind the Colts can use stoixima 24 if they think they're capable of bouncing back after the news.
Injuries and ongoing muscle issues are nothing new for Luck, who has seen his entire career troubled by reoccurring fitness issues.
Speaking about his retirement, Luck said:
This is not an easy decision. It's the hardest decision of my life. But it is the right decision for me.
His decision to retire so young is one that raises plenty of questions; do the NFL and the teams do enough when a player is struggling physically? Could they have done more to support him through the tough stages of his career?
Heartwrenching footage emerged on social media after the news was confirmed of the 29-year-old being booed off the field by his own supporters.
Luck battled with injuries throughout his career and this would not have been the ending he would have hoped for.
---