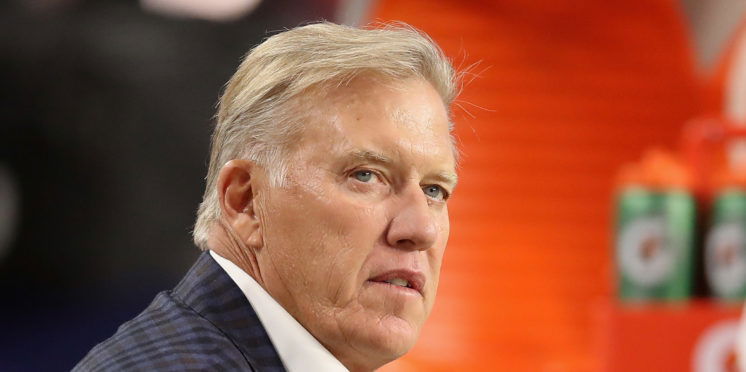 Noah Fant and Drew Lock: John Elway's final swing for the fences?
Drew Lock being selected by the Denver Broncos was one of the most popular mock selections in draft season. John Elway is renowned for drafting tall quarterbacks with arm strength, and even though he has struck out on Trevor Siemian, Brock Osweiler and Paxton Lynch, he has not edited his strategy. He spoke to reporters of how being big and being able to see over the line from under center alignments is the key to being a quarterback in 2019.
This analysis is shaky at best, with statistics showing most NFL quarterbacks are taking snaps from under the shotgun. Regardless, there does seem to be a sense of 'last chance' about the Broncos recent draft, with Elway's job potentially on the line if his side don't make a deep playoff run and those interested in online sports betting will know that even after a couple of potentially great drafts, Denver are not exactly seen as a favourite in their own division, never mind in the AFC.
The Broncos traded down in the first round and selected Noah Fant, a speedy tight end from Iowa with the 20th pick. Once this pick was made, the Lock to Denver scenario seemed to be dead in the water. Fortunately for Elway, Lock was there with their second-round pick, and this might be the biggest draft pick of the Elway tenure.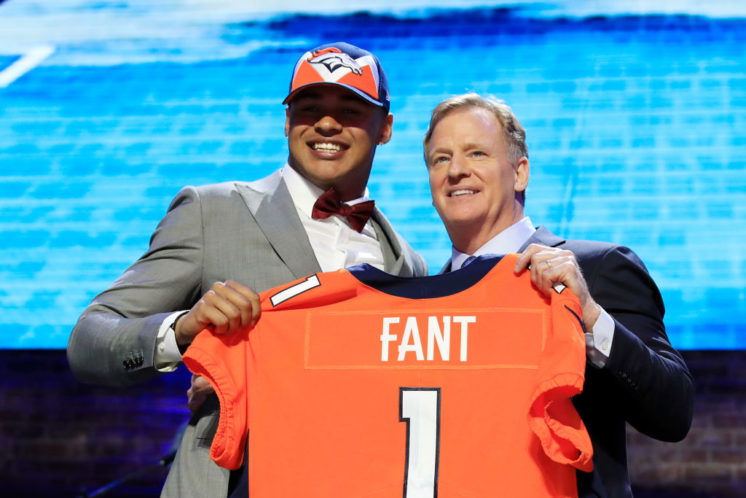 In an era dominated by good quarterback play, striking out on four quarterbacks in a row could very well cost a man his job. Elway's philosophy of taking the prototypical 'big' under center quarterback is about to receive its biggest test. The selection of Fant, a unique weapon who causes mismatches all over the field in pre-snap motion, and with his rare speed, shows Elway is committed to making this one work.
Lock's path to the starting role is muddied. The Broncos moved for Joe Flacco in the summer and while it is a popular idea to have a bridge quarterback holding down the fort while another sits and develops, the idea is more of a pipe dream than an effective strategy. There are very few examples of this working.
For John Elway, he is committed to his way of building an offensive unit. He's loaded the offensive line up in free agency and with high picks. The high selections of Courtland Sutton and Noah Fant in back to back years suggests he is all in on making things work for his quarterback.
Denver have a good roster, but quarterback selections are what can make or break the reign of a General Manager. If this complex Flacco-Lock relationship doesn't end with Drew Lock becoming a viable starter in a tough division, things could turn sour.
---