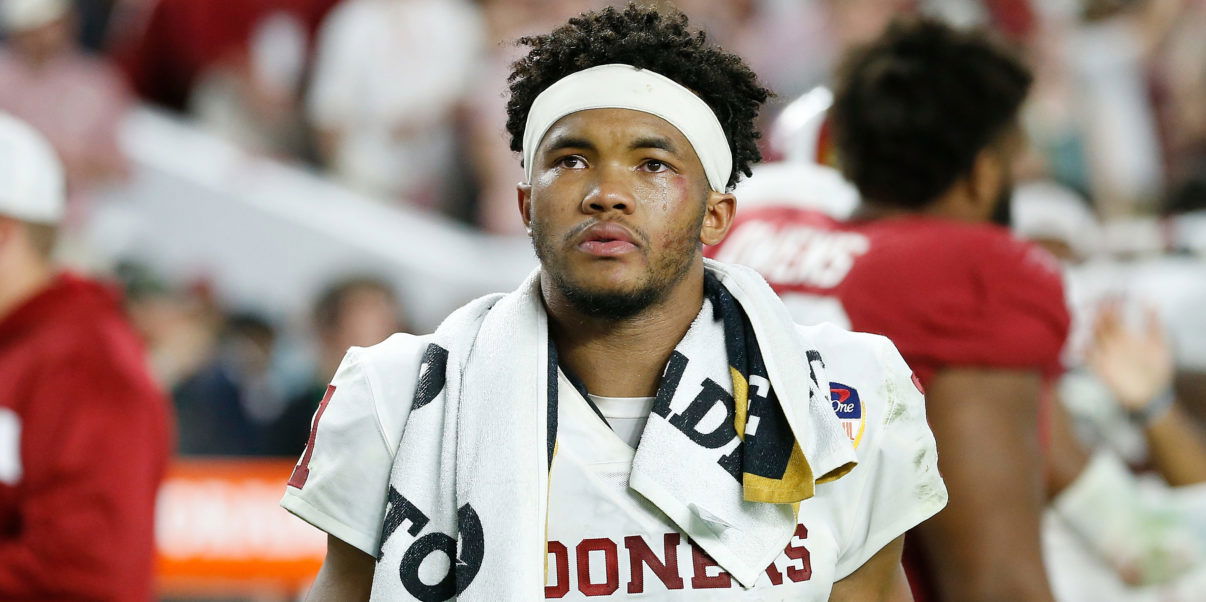 NFL 2019 Draft Contenders
During the annual event that is the National Football League (NFL) Draft, players can be recruited into the NFL and traded between teams. It is a process that has existed since 1936, although the rules around how each team positioned in the draft and the number of rounds of trading in the draft have changed several times in the years between then and now. The NFL Draft is the main source of recruitment for players.
The first pick in the 2019 NFL Draft will take place on September 9th. Here, we look at some of the players that are the favorites for that selection.
Kyler Murray
Kyler Murray is a 21-year-old college quarterback and former baseball player. In January 2019, he announced that he would enter the 2019 NFL Draft, with a further announcement the following month where he stated he would focus on his football career. Therefore, he would no longer participate in baseball. He is highly tipped by several sources to be the first player picked and is currently considered the favourite.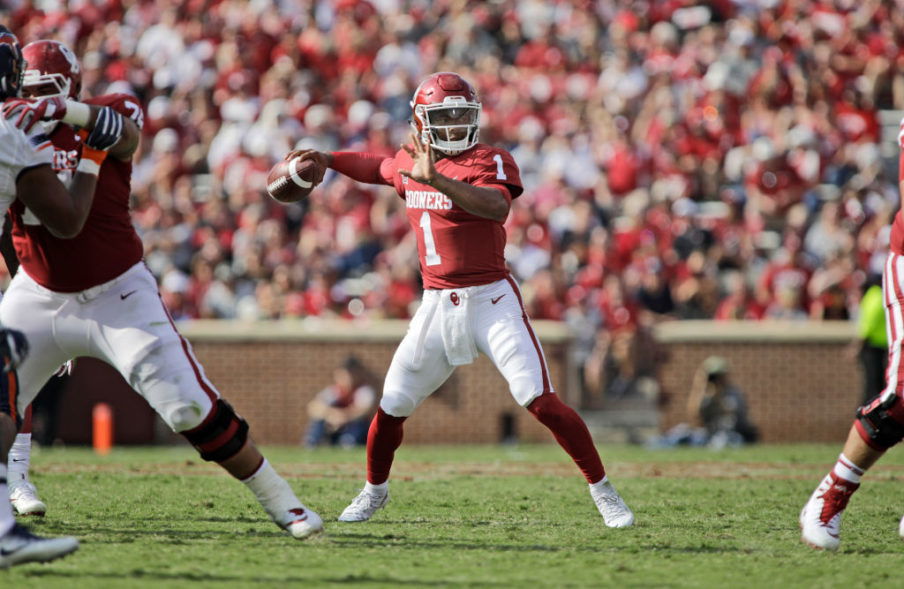 Nick Bosa
Nick Bosa is a defensive player who made a name for himself playing college football for Ohio State between 2016 and 2018. He also competed in the 2019 Rose Bowl against the Washington Huskies, with the Ohio State Buckeyes winning 28-23. In recognition of the 32 tackles he made in 2017, Bosa received "First Team All-Big Ten" and the "Smith-Brown Big Ten Defensive Lineman of the Year." He has chosen to enter the 2019 NFL Draft, abandoning his senior year at Ohio State.
Dwayne Haskins
Dwayne Haskins is a quarterback, who like Nick Bosa played for the Ohio State Buckeyes between 2016 and 2018. The pair also played alongside each other at the 2019 Rose Bowl. Haskins received "Big Ten's Player of the Year" in 2018 and the "Big Ten Champion" in both 2017 and 2018. He had a record-setting year in his sophomore season, holding the records for both his team and in the Big Ten, and he achieved this with over 4,000 passing yards and by throwing over 40 touchdowns. His achievements didn't end there, as he collected six "Big Ten Offensive Player of the Week" awards in 2018 alone.
While we have several months to go before the 2019 NFL Draft begins, it is safe to say that there is some stiff competition for the first pick. However, having decided to choose football over baseball, Kyler Murray still looks like the favourite.
---