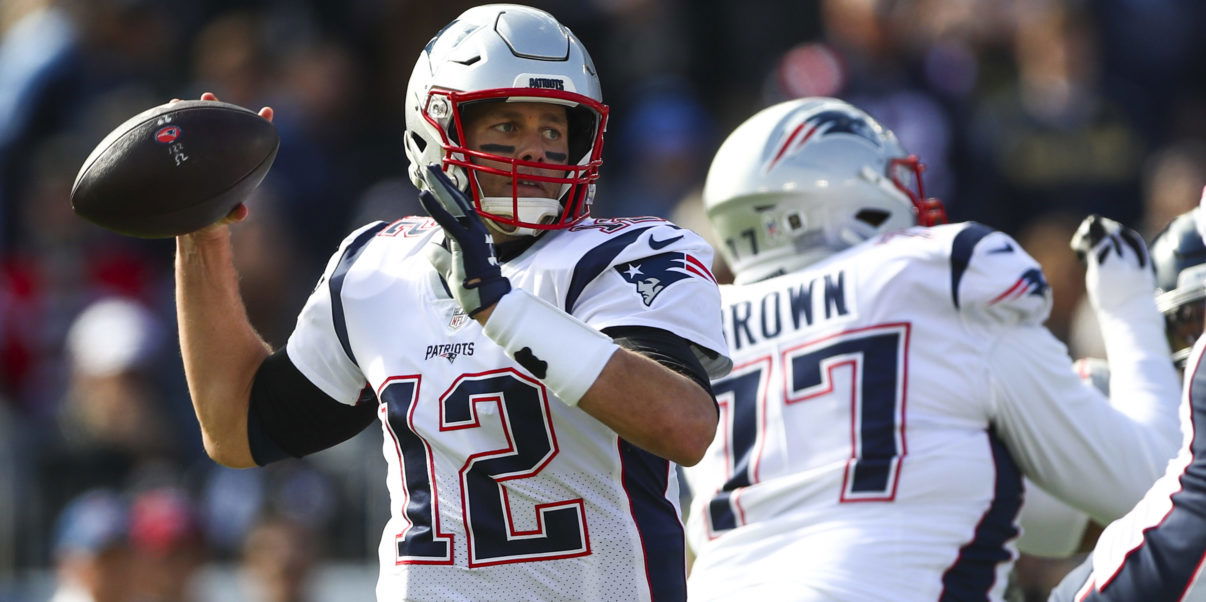 Tom Brady placed on Patriots' injury report
After tweaking his knee on a six-yard completion during New England's loss to the Tennessee Titans last week, the 3-time MVP Tom Brady was reportedly limited in practice on Wednesday, and is questionable to play against the New York Jets in Week Twelve at MetLife Stadium.
He looked mobile in practice, however the Patriots' coaching staff are looking to take precautions on the 41 year old. However, Brady isn't exactly injury-prone, with this Brady's first time on the injury report this season.
Brady will surely be missed by his team should he sit out. Luckily, at 3-7, the Jets are struggling, giving New England a better chance at improving to 8-3 on the season, even with an absent QB1.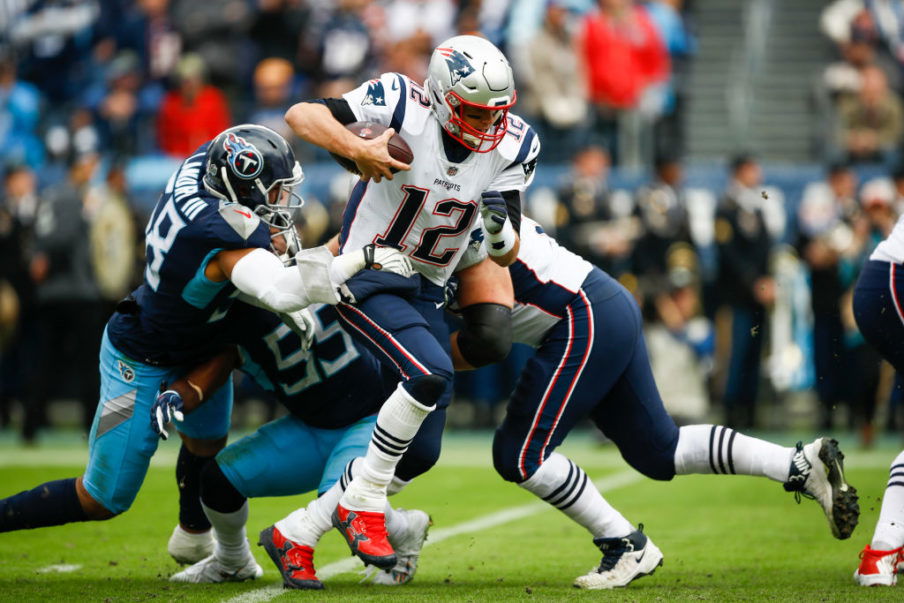 The Patriots' backup quarterback, Brian Hoyer hasn't played very much this season, but has shown in the past that he could be a very reliable player. This was exhibited during his breakout season with the Browns in 2014, where he passed for 3,326 yards on the season, guiding Cleveland to their best season in recent memory.
Head Coach Bill Belichick will make the likely game-time decision, but he'll surely have a good game plan even if Brady sits out. After all, the Patriots have other members of their team that can perform well, even when you least expect it.
---