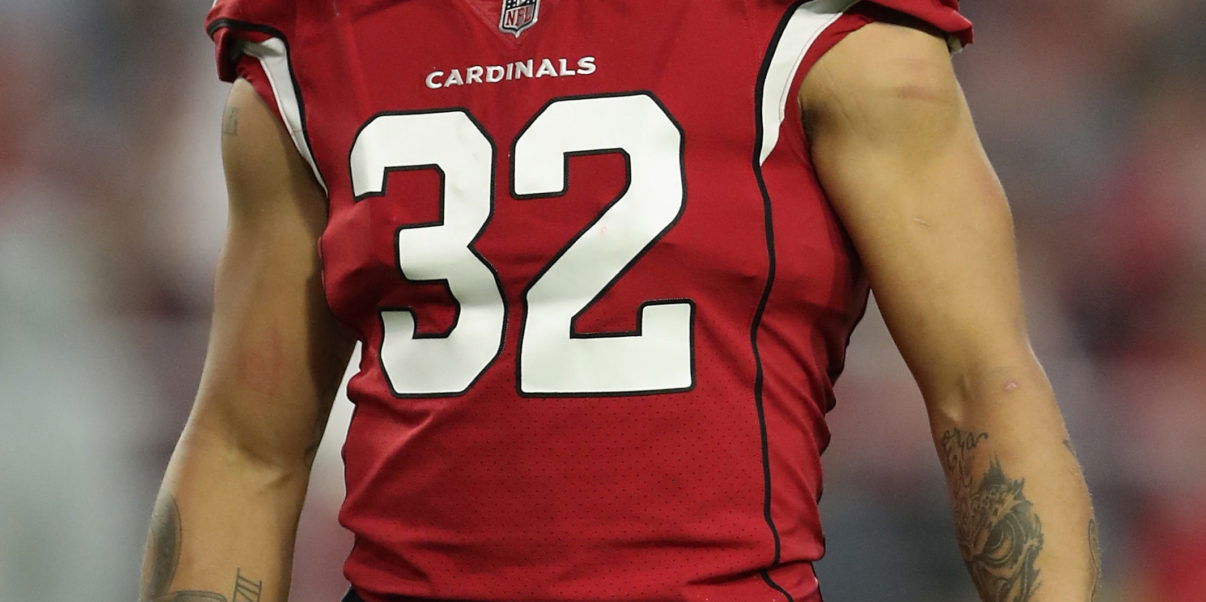 Opinion | Bring the Honey Badger to Tampa!
While the Tampa Bay Buccaneers casually sit out the free agent period, the football Gods have granted them the perfect opportunity to make their team better.
Tyrann Mathieu, aka the Honey Badger, has been released by the Arizona Cardinals.
YouTube: Why Did the Cardinals Release Tyrann Mathieu & Where Could He End Up? | NFL
The Bucs are thin at cornerback and Mathieu fills that need. Beyond the defensive side of the ball, the Honey Badger was a great punt returner at LSU. Tampa could revive and utilize those skills on special teams.
Mathieu is young by NFL standards at 26 years of age and would be a contributor for the Buccaneers for many years. He also has some connections to the Tampa Bay personnel department.
General manager Jason Licht was with the Cardinals as VP of player personnel when Mathieu was drafted. New defensive line coach Brenston Buckner was the defensive line coach for Arizona last year and is obviously very familiar with Mathieu's play.
For a team that gave up more passing yardage than any other team in the league last year, acquiring an young talented cornerback should be a priority. For a team that has a laundry list of needs and statistically the worst defence in football, remaining passive is no longer an option. The Bucs must take action to improve their defense. Failure to improve dooms the team to another season of failure in 2018.
---