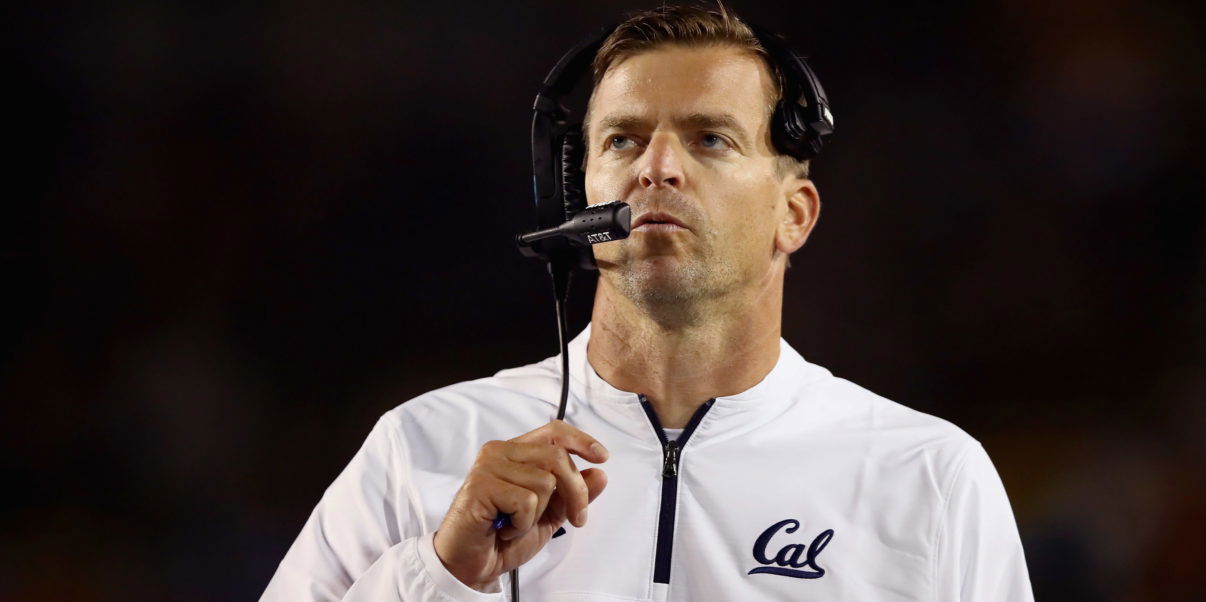 Non-Traditional Powers Have Big Chances In Week Four
College football is an unfair game.
The more resources you have, the better you can recruit, the better your players are, and eventually you'll win more games. The rich get richer, with everybody else just trying to stay within striking distance.
That's why it's a nice change of pace when a few teams outside the Alabamas and Ohio States of the world start winning, even if it's early in the season. On Saturday, a whole host of programs that aren't usually associated with winning will get a huge chance to make a statement in front of the country.
Vanderbilt will have a lot of the limelight, and rightfully so. The Commodores beat #18 Kansas State a 14-7 at home last week in a physical showdown. It was the first time since 1946 Vanderbilt had beaten a top-25, non-conference opponent. The victory gave Vanderbilt their first 3-0 start since 2011.
Vanderbilt's reward for one of their best stretches in school history? #1 Alabama will invade Nashville Saturday afternoon. Everything head coach Derek Mason has been building for four seasons has a chance to come out with this battle against the giant of all giants.
The Commodores have a chance to put their program on the map if they win, or even keep it close against Alabama. Opportunities like this are rare, so it should be a charged atmosphere.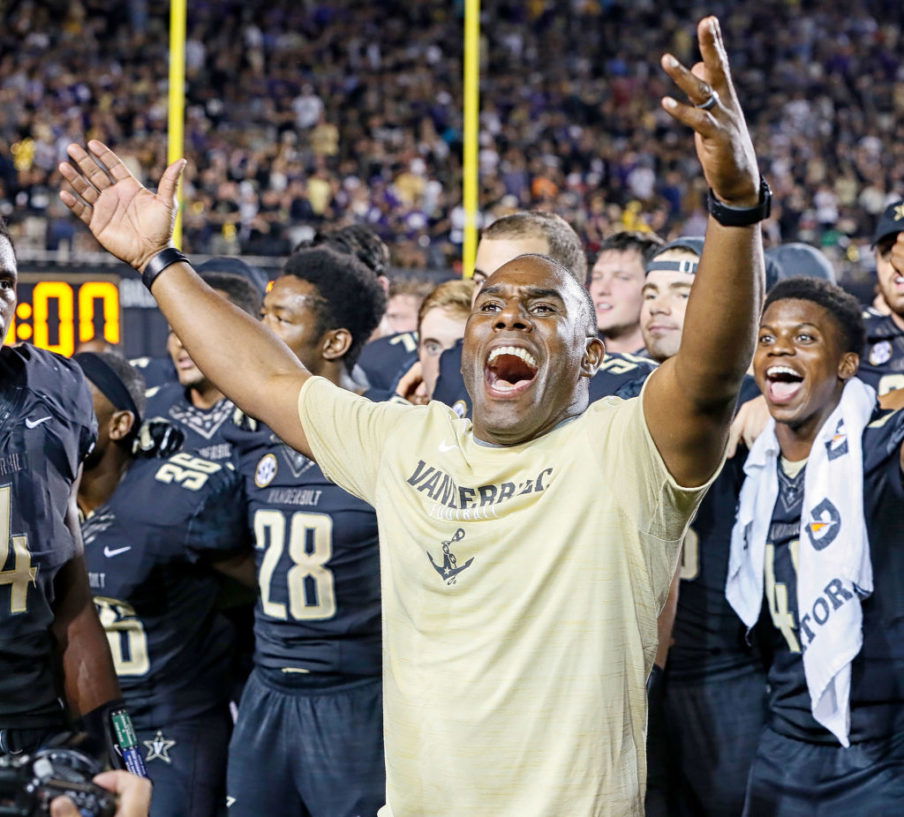 Keeping it in the SEC East, Kentucky is 3-0 for the first time since 2010. But a much more staggering stat involving the numbers three and zero, Kentucky has lost 30(!) straight games against the Florida Gators. Of matchups that occur every season, that whopping figure is the 4th longest streak of one team beating another one in college football history.
The Wildcats have a chance to put an end to one of the most torturous runs in college football history, and based on the schedule, give themselves a good chance to start 6-0 with their next two games being at home vs. inferior teams.
Vanderbilt, Kentucky, and Mississippi State haven't all started a season 3-0 since 1911. Here we are though with Mississippi State completing the trifecta. The Bulldogs beat down LSU 37-7 last weekend in Starkville, elevating themselves into the top 25 at #17 in the country. They'll have another chance to knock off a highly rated team when they go between the hedges to face Georgia.
There have been obvious comparisons in recent days about this Mississippi State one to the 2014 one that started 9-0, the best season in the history of a long-suffering program. If they can win in Athens on Saturday, the claims might be legitimate.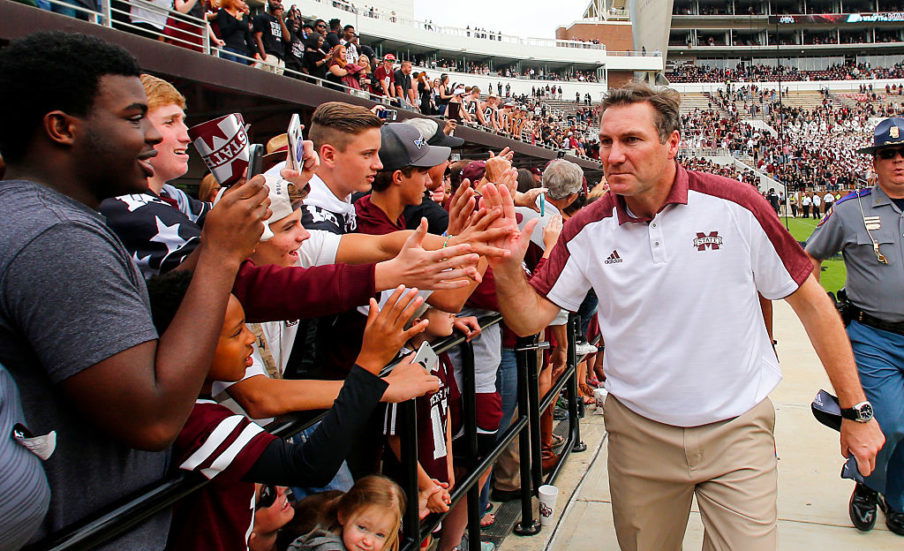 Purdue hasn't won more than three games in a season since 2012. After a 2-1 start under new head coach Jeff Brohm, there is more buzz around the Boilermaker program than there has been since the days of Drew Brees suiting up for them. Purdue romped Missouri 35-3 last week for their first winning streak in five years, and that tough defense should give #8 Michigan a game this Saturday. The buzz is back in West Lafayette.
Speaking of new head coaches making a world of difference, how about Justin Wilcox at Cal? I'm on the record before the season started saying that the California Golden Bears would the second-worst team in the Pac-12.
I was way off. The boys from Berkeley are 3-0 in Justin Wilcox's first year at the helm, and are playing with an energy they never found during the Sonny Dykes era. And like Vanderbilt against Alabama and Purdue vs. Michigan, California has a chance to make a major statement when #5 USC will head to the bay area.
Saturday is setting up as an upset Saturday. Beyond the under the radar programs listed, Iowa will welcome Penn State to the well known upset trap of Kinnick Stadium. North Carolina State is a trendy upset pick to sneak into Doak Campbell Stadium and get out of there with a win over Florida State.
Who's most likely to get an upset on the penultimate Saturday of September? Vote below in our poll or tweet us @ReadAmFootball!
Who Is Most Likely To Pull Off An Upset Saturday?
Vanderbilt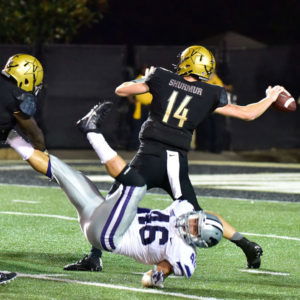 Kentucky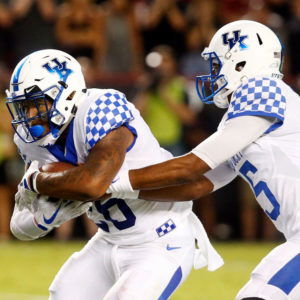 Purdue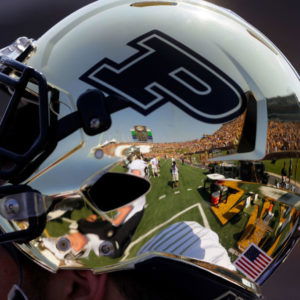 California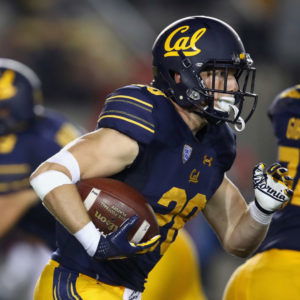 Other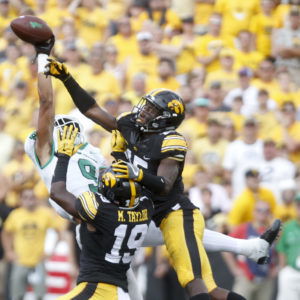 ---