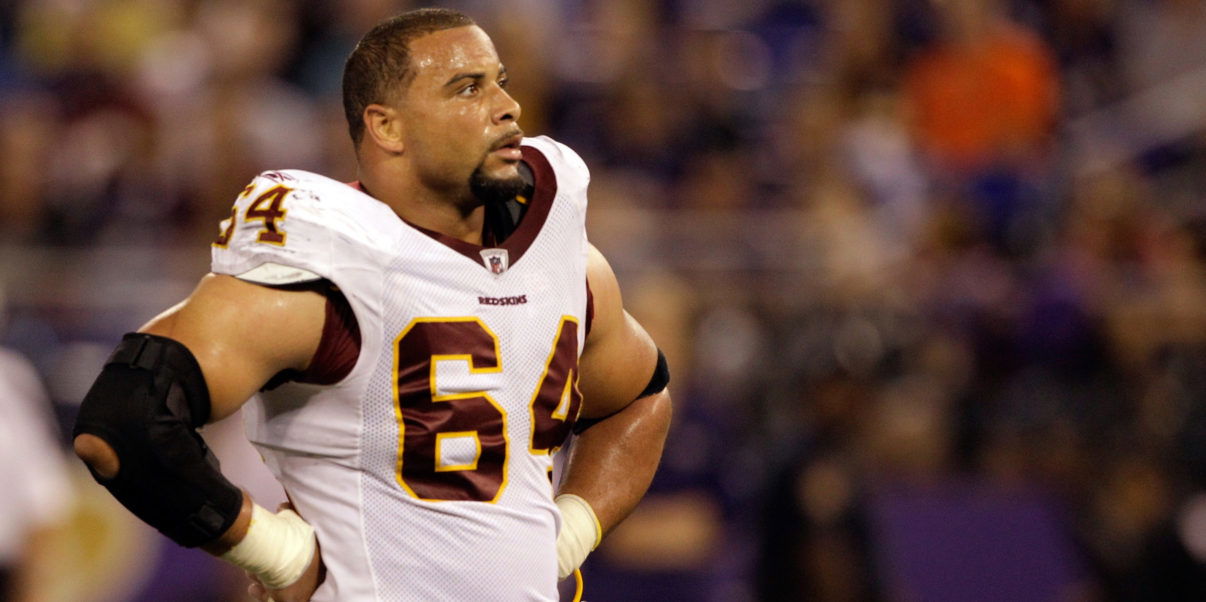 Kedric Golston Can Solve Washington Redskins' NT Problem
Kedric Golston can finally make some noise after 10 quiet seasons with the Washington Redskins. Not many people have noticed No. 64 too often until now, but they'll focus on Golston a lot more if he fills the large hole at the heart of Washington's defensive line.
Simply put, the 32-year-old can be the nose tackle this teams needs in 2016.
It's an opportunity he's already being given, according to Scout.com and Breaking Burgundy's Neil Dalal, who noted how Golston has been shifted over center this offseason:
Veteran defensive lineman Kedric Golston will be listed as a nose tackle primarily after moving across the line during 2015. Despite entering his age-33 season, Golston may be asked to eat up space and anchor Washington's defensive line while fifth-round pick Matt Ioannidis gets acclimated to the pro level.
Fortunately, it's a position switch the player known as "Uncle Ked" among his teammates, according to the Washington Post's Mike Jones, can master.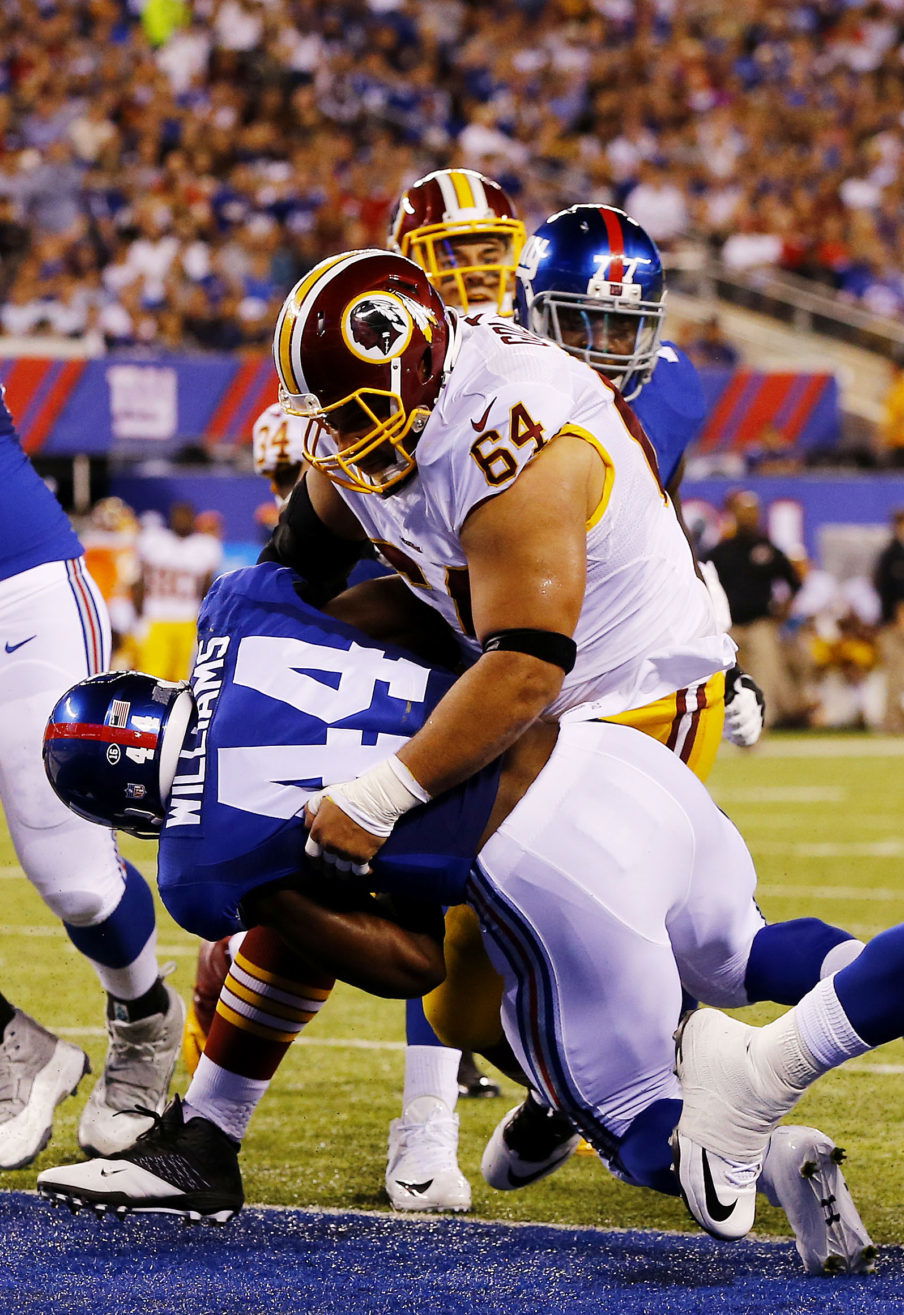 Jones was reporting on how the Burgundy and Gold had given free agent Golston a one-year deal to return to Redskins Park. It's a decision general manager Scot McCloughan won't regret because Golston has the qualities Washington have needed at nose guard since switching to a 3-4 front in 2010.
A whole host of front-line behemoths have been given the chance to occupy double teams and clog running lanes in the middle since then. Yet, Ma'ake Kemoeatu, Albert Haynesworth, Barry Cofield and Terrance Knighton all achieved little or middling success.
The latter was McCloughan's big free-agent prize last offseason. Sadly though, the house-sized trench warrior dubbed "Pot Roast" failed to consistently anchor the line and act as the focal point for a stingy run defense.
In fact, Washington was one of the NFL's most generous teams when it came to defending the ground game in 2015. The Redskins ranked 26th in rushing yards allowed per game and 31st in average yards per carry, according to the league's official site.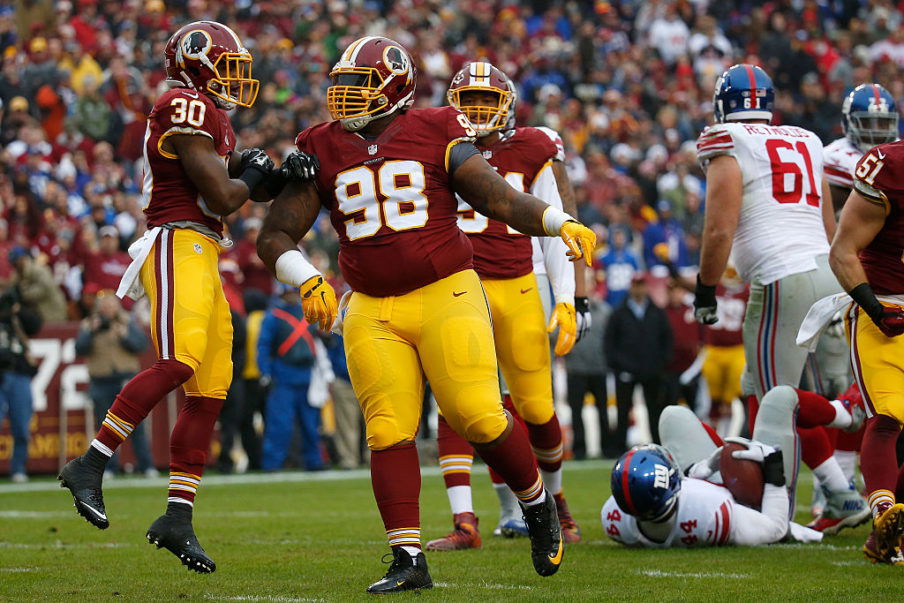 Those numbers make for depressing reading when you consider some of the talented running backs Washington will have to stop this season. The team's schedule reveals games against Le'Veon Bell of the Pittsburgh Steelers, Adrian Peterson of the Minnesota Vikings, as well as Jonathan Stewart and the Carolina Panthers.
There are also two NFC East battles with hated foes the Dallas Cowboys, who now boast a backfield featuring ex-Redskins 1,000-yard rusher Alfred Morris, along with rookie Ezekiel Elliott, the fourth-overall pick in the 2016 NFL draft.
In this context, it was surprising to see McCloughan overlook acquiring a new nose tackle during the draft. Washington's GM ignored prospects such as Jarran Reed, A'Shawn Robinson and Andrew Billings. He didn't go D-tackle until Round 5, when he took Temple's Matt Ioannidis off the board.
YouTube: 2016 NFL Draft Rd 5 Pk 152 | Washington Redskins Select DT Matt Ioannidis
The strategy has left Washington threadbare at the most important position along the front seven. Ricky Jean Francois and Stephen Paea, free-agent arrivals in 2015, could try and fill in, but Golston is the best bet to replace Knighton.
He'll fit so well because of a natural temperament for playing over the ball. Golston is the exact type of unfashionable grinder who won't shy away from the dirty work in the middle.
He won't bemoan spending the winter of his pro career engaging multiple blockers while others chase the glory. He's never been a lineman who will post gaudy statistics, nor one to complain about his role.
Truly effective nose tackles have to be selfless. They have to go unseen, toiling away beneath the radar. It's what Golston's done his entire career.
He's reminiscent of Jason Ferguson, a 1997 seventh-round pick of the New York Jets, who also played for the Cowboys and Miami Dolphins during a 13-year career effectively anchoring three-man lines.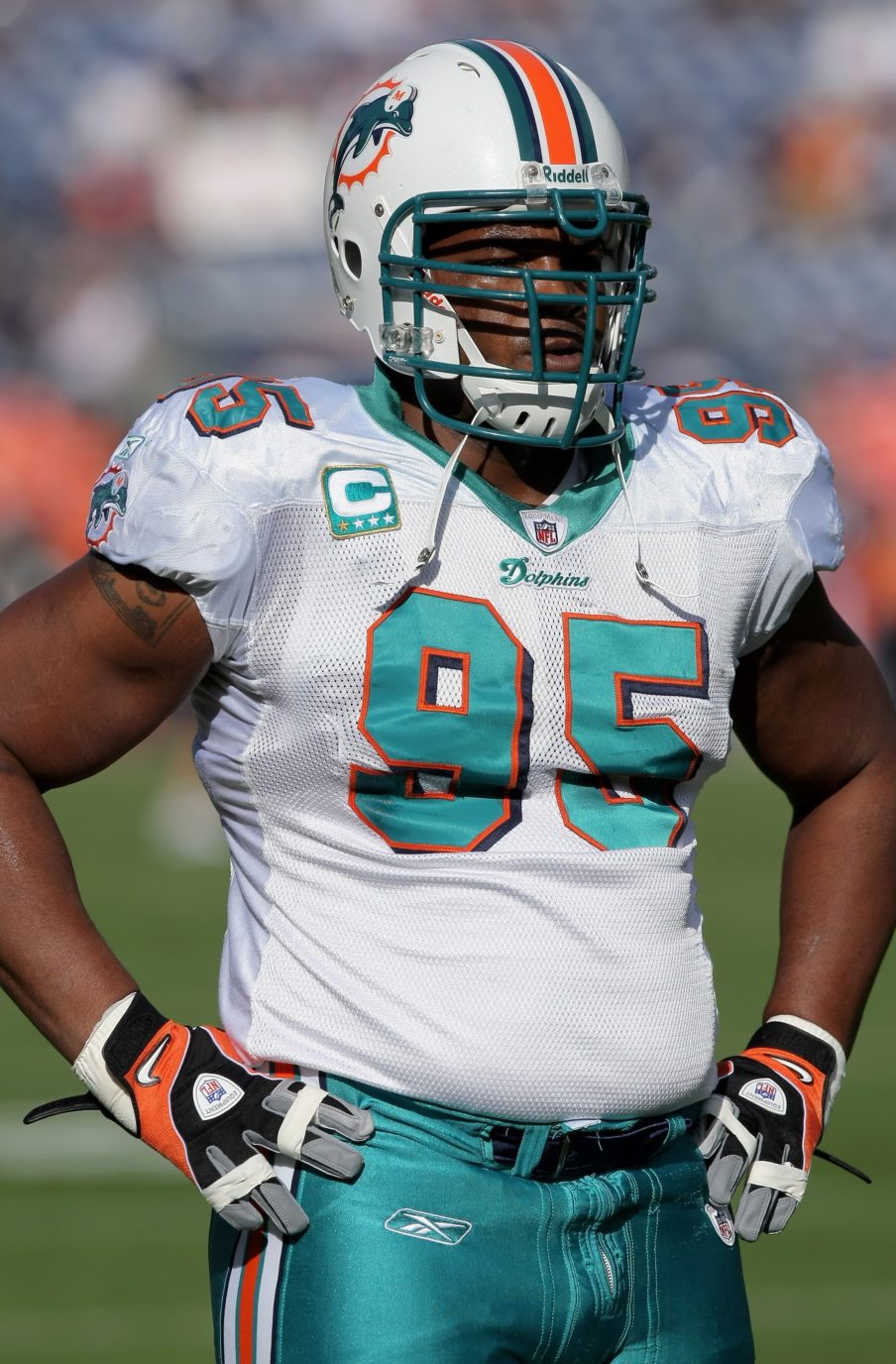 In terms of physical attributes, Golston's 6'4″ height means he doesn't have the ideal leverage you'd like in a man over center. But his thick lower base and bulky 318-pound mass will make Golston tough to shift sideways or put on skates and shove backwards.
He's a natural two-gap player, meaning all he needs to do is hold his ground and take care of the A-gaps either side of a center. If he can do that while drawing the attention of a guard, all the better.
Then at least one of Washington's inside linebackers will have a free run to the ball. It's how all 3-4 fronts are supposed to work against the run.
Defensive coordinator Joe Barry will need things to work that way in 2016, no matter how much the Redskins believe they can roll with a four-man nickel front on most downs. If teams can still run the ball on Barry's D' as effectively as they did last season, the Redskins will be playing base more than they think.
So the man in the middle must do the lonely, necessary work that makes all 3-4 fronts successful. Golston is tailor-made for the job.
A lot of options have been tried, but in Golston, Washington may find out the obvious solution to its nose-tackle conundrum has been on the roster all along.
---