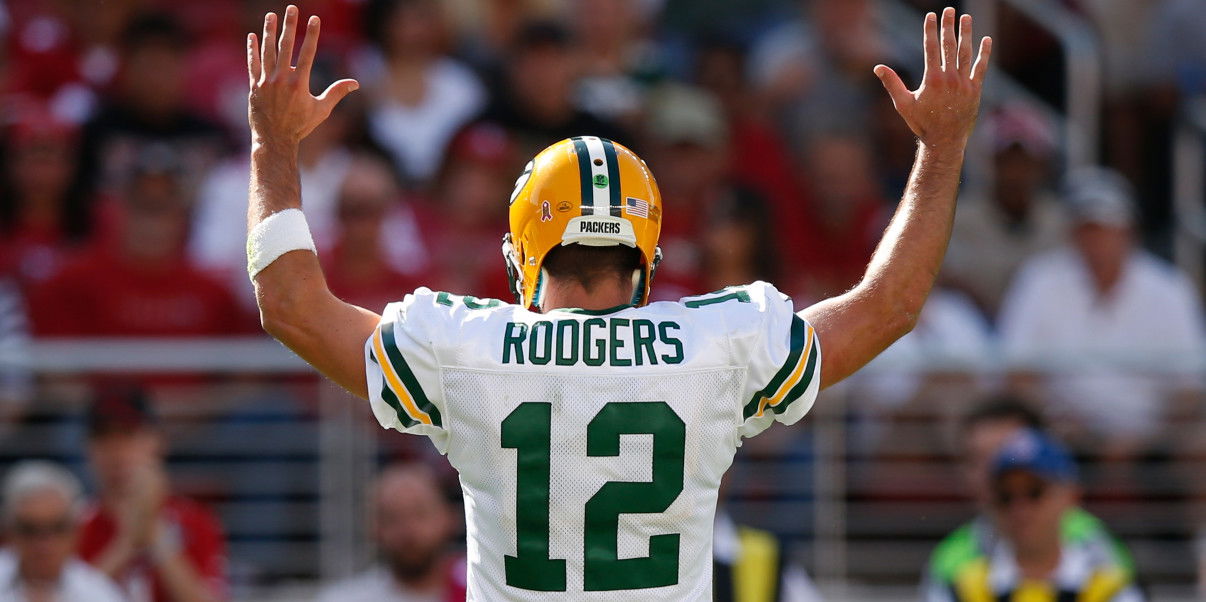 Starting QB's ranked: who you'd want to hang out with
Starting quarterbacks in the National Football League are all unique. Some are very good. See: Brady, Tom.
Some are very… questionable. See: Cutler, Jay.
One thing they all have in common, though, is constant dissection of their playing abilities and style. Ron Jaworski has ranked them, pointing out their strengths and flaws. Jon Gruden has depicted what plays they ran and what checks they missed. He's sat with them in his panic room looking bus-office that ESPN gave him as the former Tampa Bay coach has grilled them with a friendly smile on his face.
Something that they haven't been graded on would be speculation into how much fun they'd be to hang out with. There are obvious reasons explaining this, including it has borderline no impact on games nor why franchises should or should not invest millions upon millions of dollars into a man.
But, we all lounge on our couches on Sundays with our own friends, unfairly disparaging every throw that these refined, meticulously prepared athletes make. Of those we denigrate, who would we prefer most that would be sitting next to us, acting like a normal human being on a Sunday afternoon? Well, here they are, ranked.
Note: there's no advanced metric created by someone in their basement in Connecticut for me to call on to quantify this purely objective sequence, nor is there much fact to back up said opinions.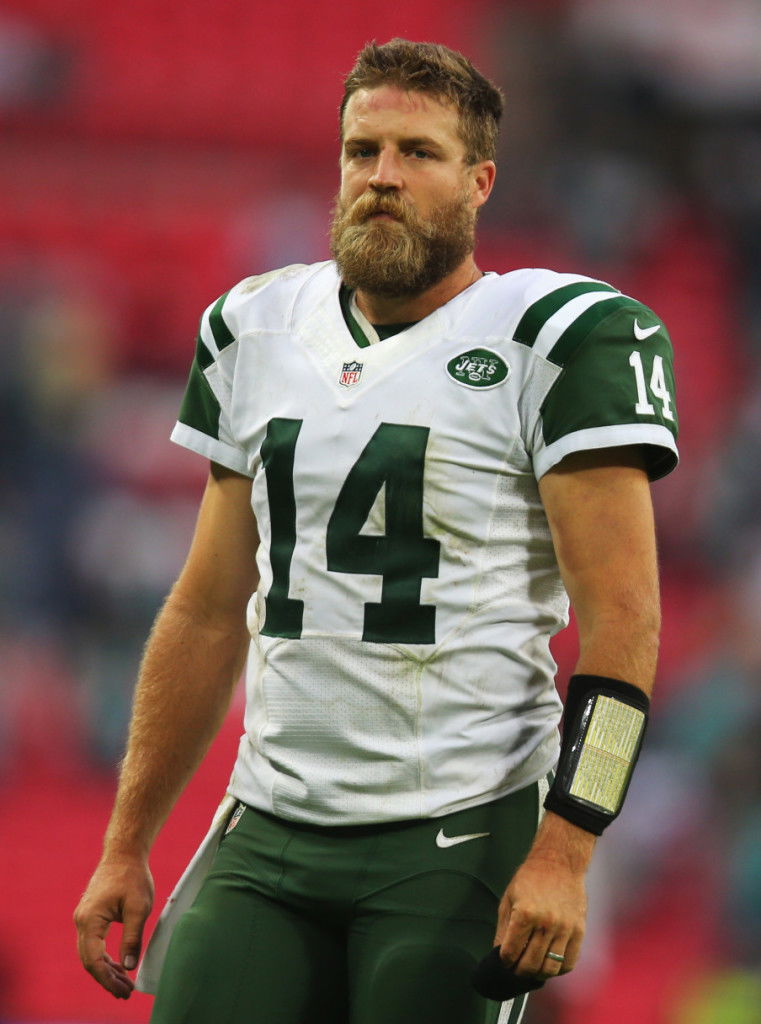 Dishonorable Mentions: Peyton Manning, Russell Wilson, Ryan Fitzpatrick
If Peyton Manning were in any other walk of life, I'm sure he'd be the same controlling, over-prepared-to-the-point-of-obsession and bland man. This commercial goes a long way in backing me up. But, I prefer not to bog my Sunday down with helping Manning be the best car salesman he could be if football didn't work out.
Russell Wilson is just strange, really, based on his claims of some "special water" fixed a concussion miraculously allowing him to play in the Super Bowl last year. By all accounts, he's a great dude who gives back to the community and donates whatever free time he has to better lives of others. Unfortunately here that hurts him, would he be reliable to bum around and do nothing with me regularly? I don't think so. He's too important and nice. Plus, when I make fun of someone, he'd be telling me to take it easy, reminding me how much better the man I'm joking about is than me generally in life.
As for Fitzpatrick, it's simple: I don't need to be reminded how stupid and pubescent I am compared to that man. Considering he's graduated Harvard University, had the ability to play professional football and grow a dope, comprehensive beard that cannot be contained by his helmet. Do less, mate.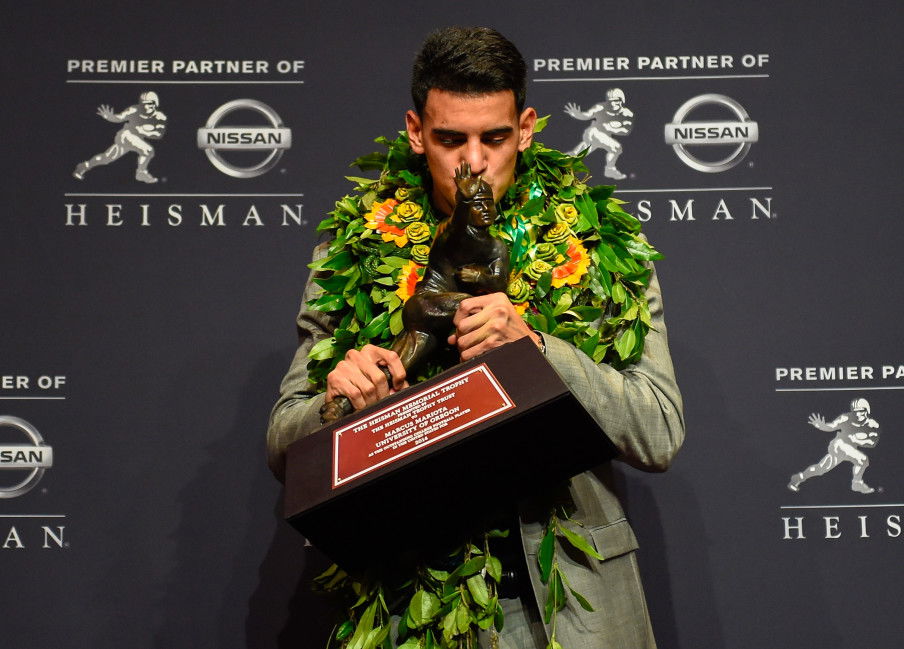 Honorable Mentions: Marcus Mariota, Ben Roethlisberger, Joe Flacco
Mariota is from Hawaii and is regularly seen with a lei around his neck. It seems his supply of leis is never ending. Imagine one of your boys had a never ending supply of leis? That alone drives him to honorable mentions.
Roethlisberger just looks like a typical dude who loves a few beers and two dozen wings. His backward hat tendency on the sideline is a factor here. As for Flacco? Well, I have a friend that's a doppelganger of the Baltimore QB. And that dude is pretty cool. That's about it, really.
See, I told you these rankings are supremely subjective.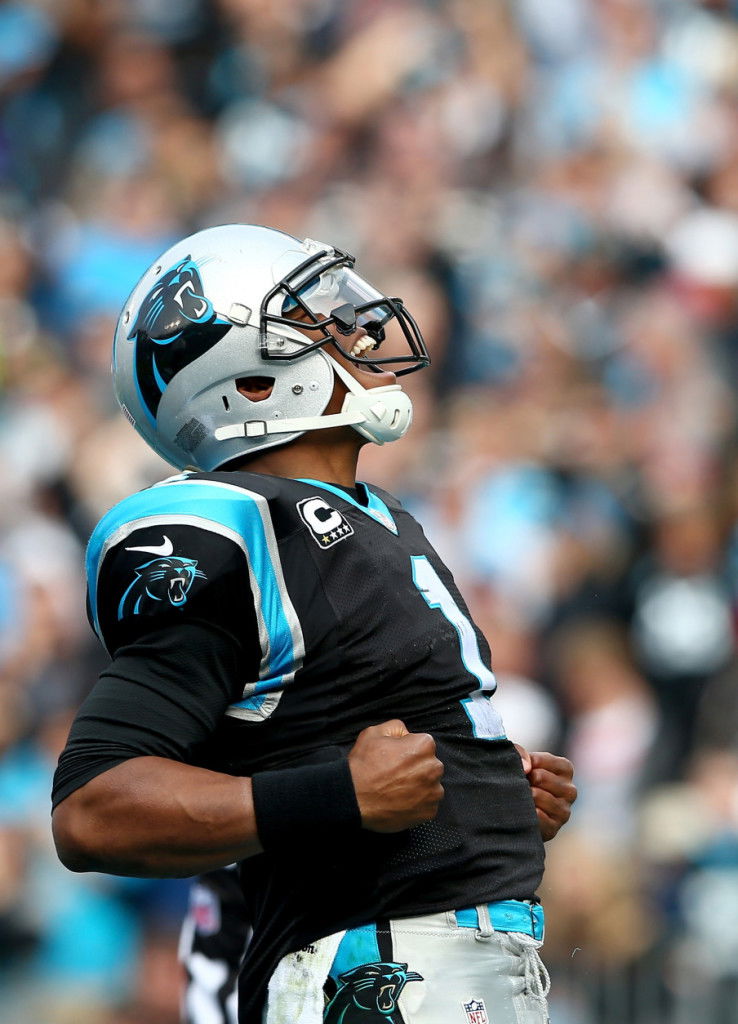 5) Cam Newton
He has the temerity to do "Superman" celebrations and "Super Cam" has become an accepted way of referring to him. I really don't feel the need to say anything else.
4) Drew Brees
New Orleans seems an amazing place to be and Brees is the king of that city. He's always overcame experts slandering his height and hand size, has a charismatic smile and is the star of a hall-of-fame level SportsCenter commercial.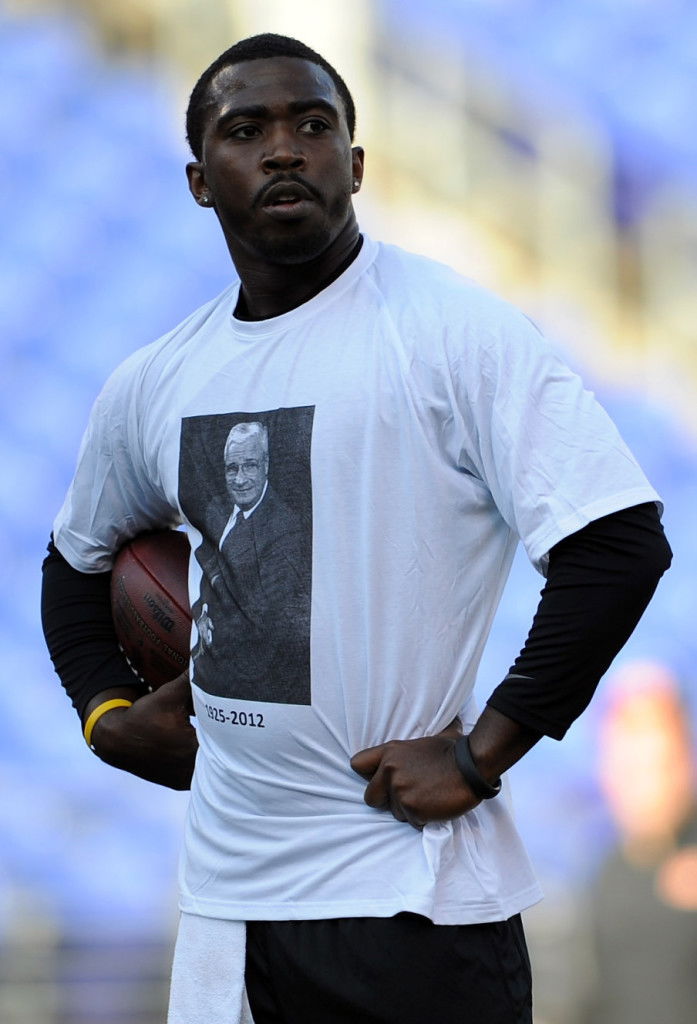 3) Tyrod Taylor
I don't know what it is, but whenever I see Tyrod Taylor in a presser, on the field or on the bench, it just makes me think, "wow, he seems like someone I'd want to be friends with."
2) Aaron Rodgers
This man just epitomizes cool.
The chief argument against him, though, is he let his suave "championship belt" celebration be rebranded as the "discount double check" for an insurance commercial. When he does it, too many people think "discount double check" than "championship belt." That costs him the number 1 spot, though it'd be unfair if he topped this chart too because he's on top the current QB rankings. He surely can't have everything.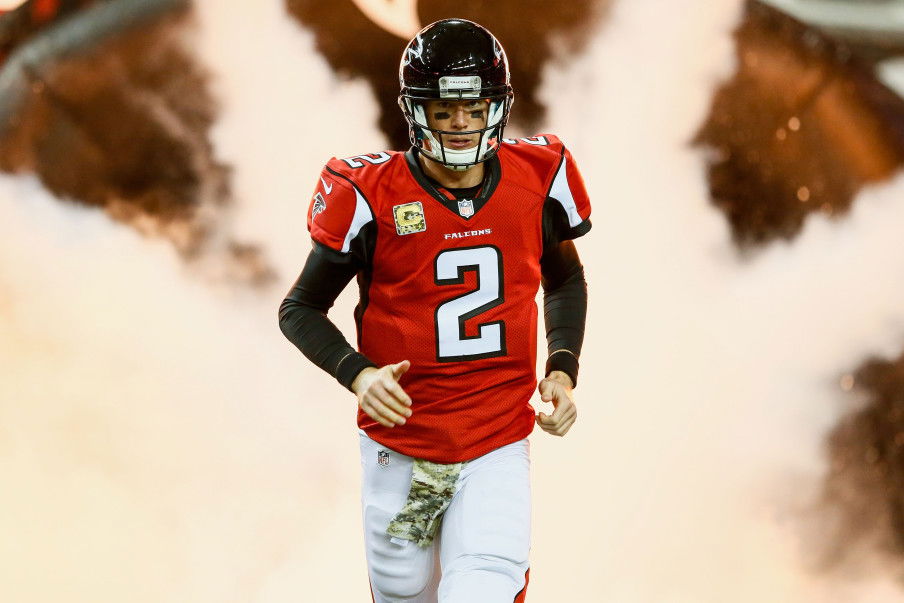 1) Matt Ryan
Ryan's nickname is "Matty Ice." It was accepted until recently that the meaning behind "Matty Ice" was his clutch nature. However, recently, rumours have grown that "Matty Ice" comes from his affection to the cheap (shite) beer Natural Ice when he was in high school. Wow. That's incredible that it's followed him through college, into the NFL and hadn't been questioned until his 8th year. I'd like to hang out with Matty Ice.
---